What is Bodybuilding?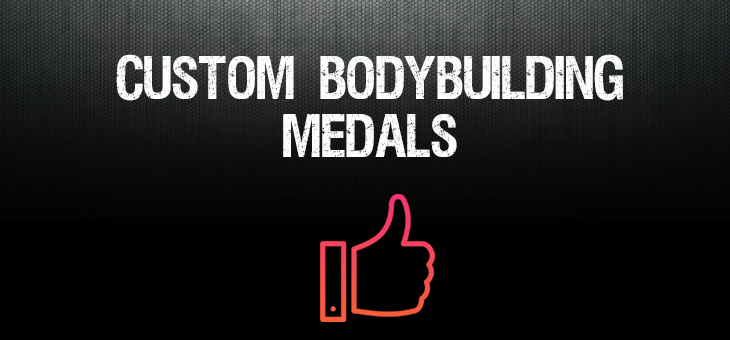 Bodybuilding is the use of progressive resistance exercise to control and develop one's musculature for aesthetic purposes.[1] An individual who engages in this activity is referred to as a bodybuilder. In professional bodybuilding, bodybuilders appear in lineups and perform specified poses (and later individual posing routines) for a panel of judges who rank the competitors based on criteria such as symmetry, muscularity, and conditioning. Bodybuilders prepare for competitions through the elimination of nonessential body fat, enhanced at the last stage by a combination of intentional dehydration and carbohydrate loading, to achieve maximum muscular definition and vascularity, as well as tanning to accentuate the contrast of the skin under the spotlights. Bodybuilders may use anabolic steroids and other performance enhancing drugs to build muscles.
For your next event we have the perfect Bodybuilding Medal or Bodybuidling Trophy for you to choose from. We offer unique designs and excellent value to ensure your competitors will go home with a memento to treasure.
Super Pricing on all BODYBUILDING Medals ! We can custom unique and classy body building award medals for the discerning body building enthusiast with top quality.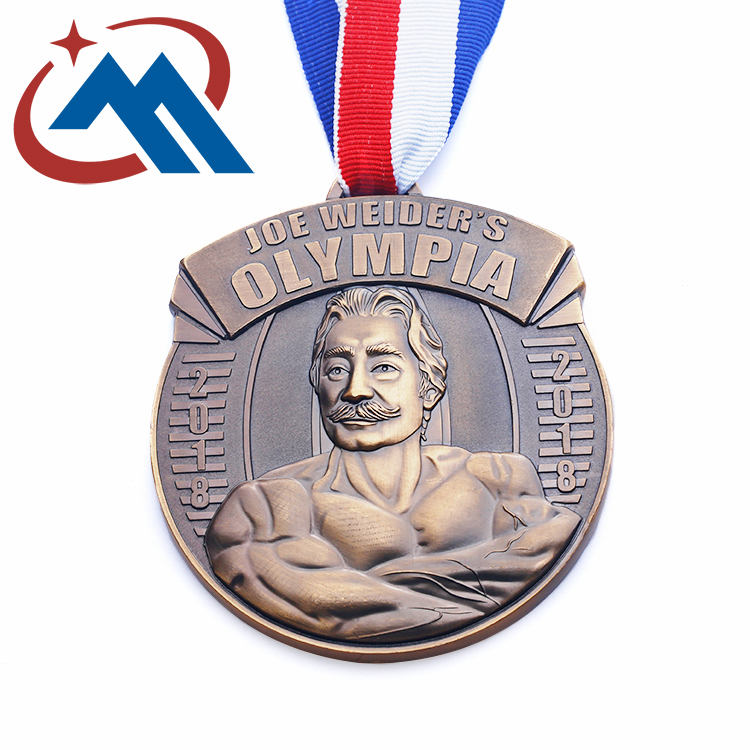 We offer a fantastic custom medals service, producing custom made led blank medals to meet your logo, size and ribbon needs. Contact us for a quote.