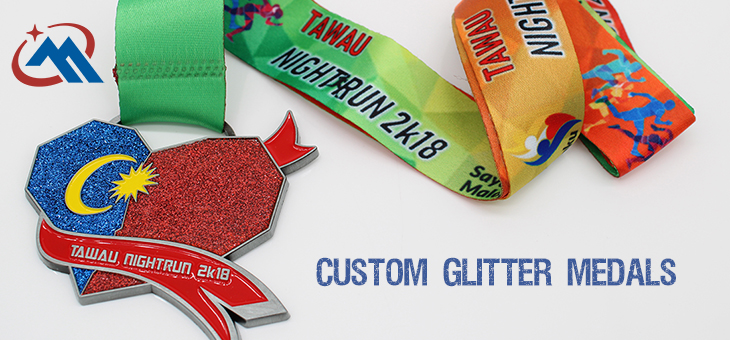 Why Custom Glitter Medals? A custom medal is a great way to reminisce about your event. A little bit of nostalgia will help make your event great. One way to do this is to incorporate bright colors into your designs. We strive to offer our customers the highest quality products at the lowest prices available, making us your custom glitter medals manufacturer of choice.
Custom Glitter Medals are a sure way to add color and sparkle to your events. In most cases the glitter is added to a paint color that is used to fill either text or graphics on your medal. Glitter can be added to a variety of colors, but works better on some than others. In some cases, the glitter is added to all the colors on a race medal.
They are cast medals finished in antique gold, embellished with red and blue glitter patterns on the face of the medal. Accompanied by a free 30 inch red, white, and blue neck ribbon.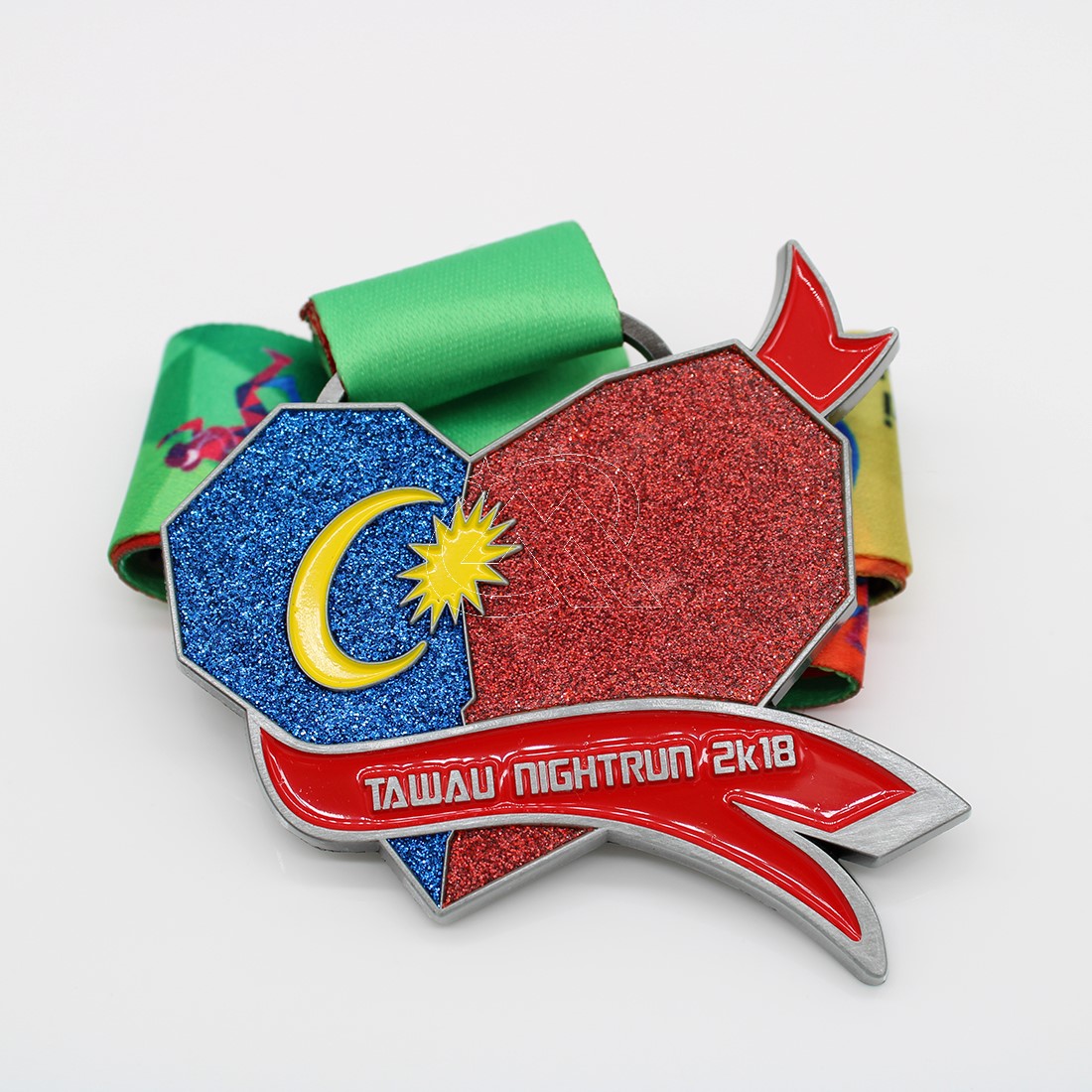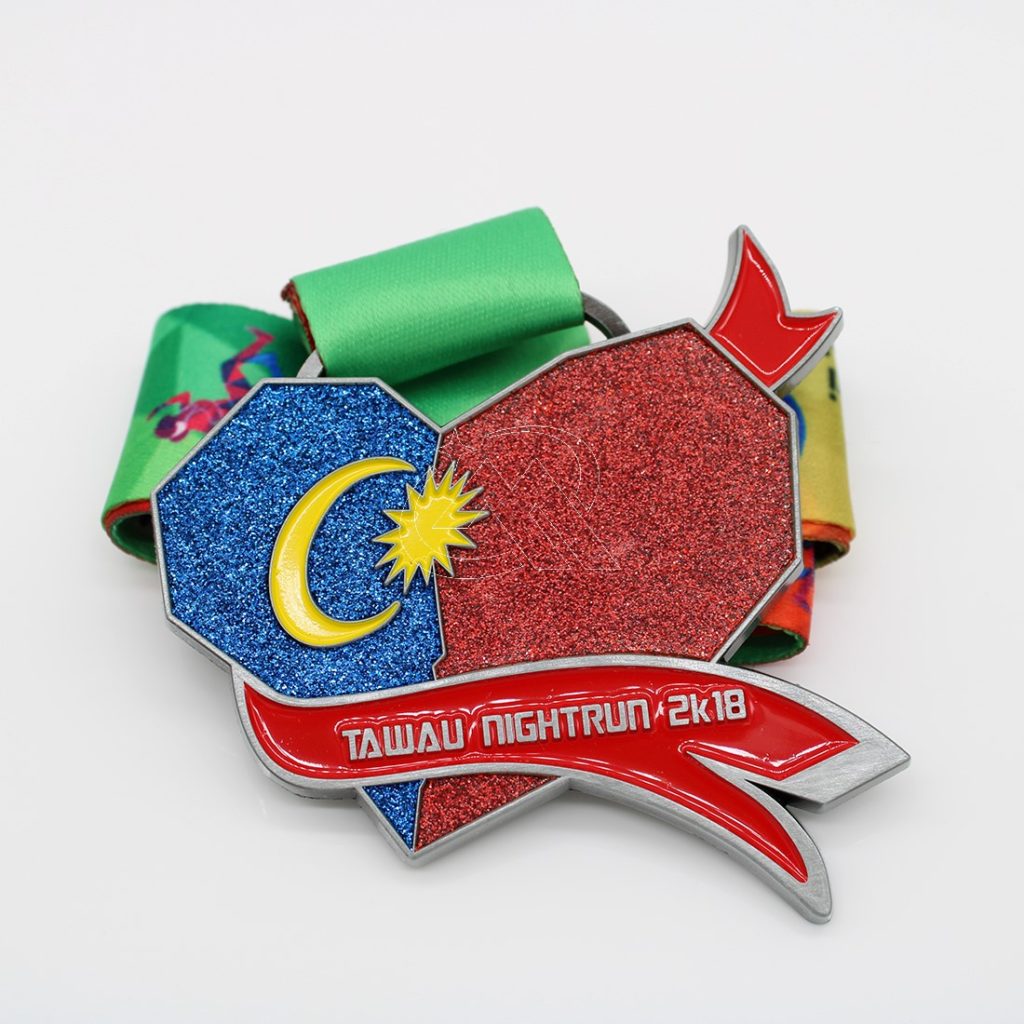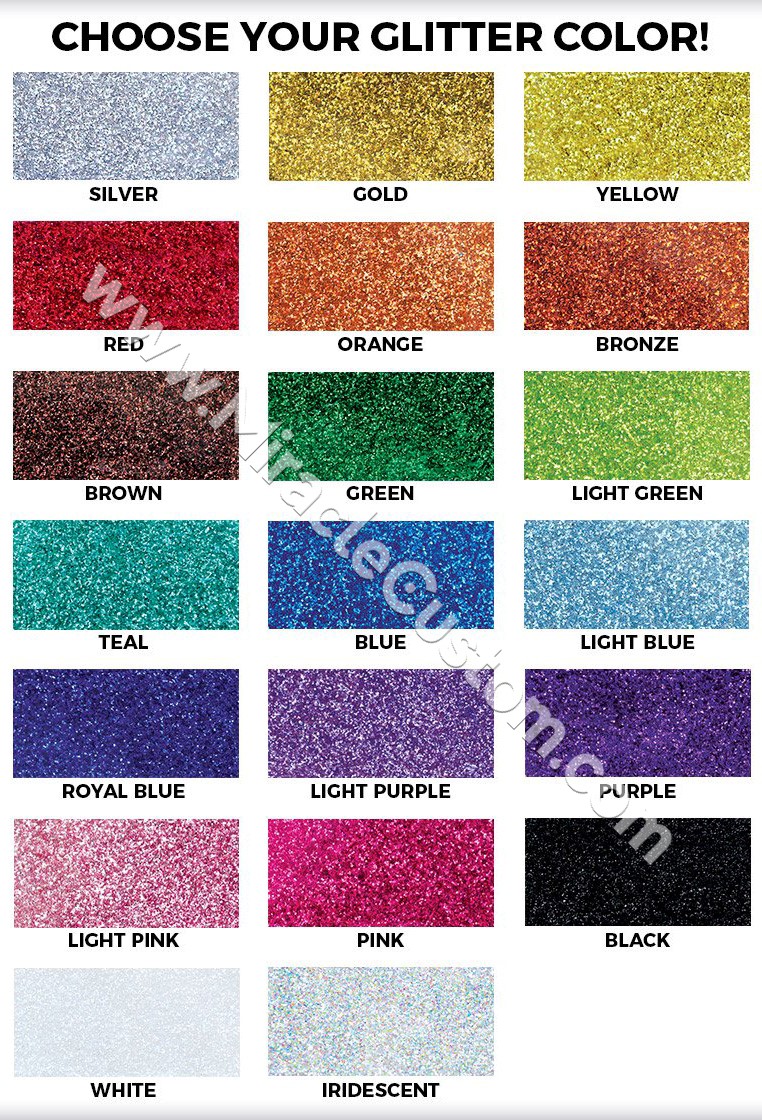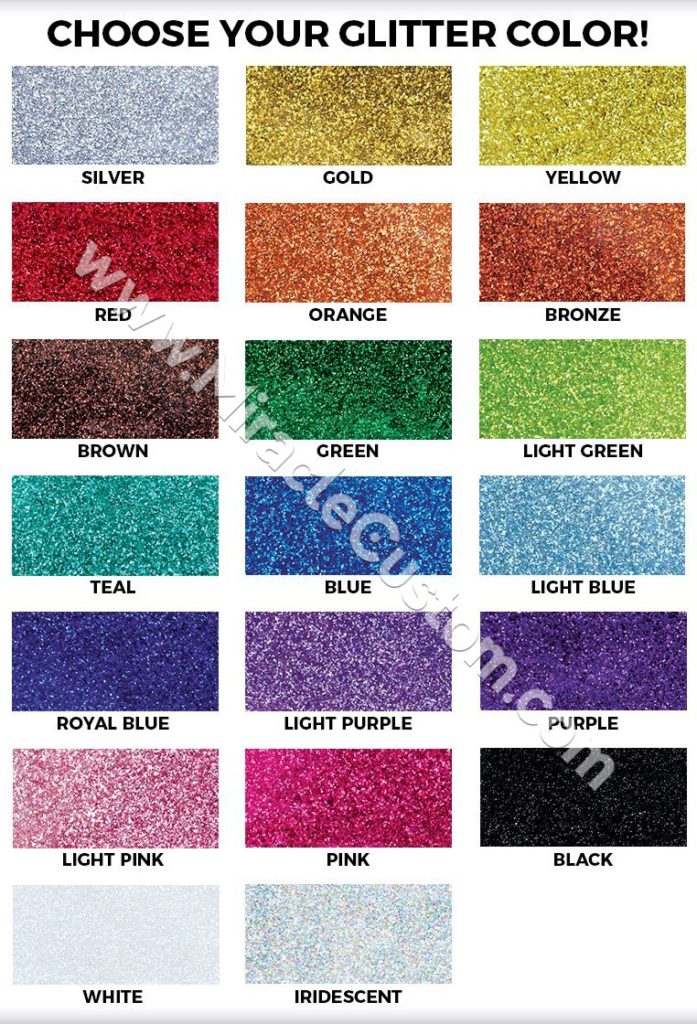 Specifications:
Material: Bronze, Copper, Iron, Zinc alloy, Stainless steel, Aluminum etc.
OEM: Customized Designs, Shapes, Colors and Sizes available.
Plating Color: Gold, Silver, Bronze ,Nickel, Copper, Rhodium, Chrome, Black nickel, Dyeing black, Antique gold, Antique silver, Antique copper, Satin gold, Satin silver, dye colors, dual plating color, etc.
Logo process: Stamping, Casting, Photo etched, Engraved, printed, etc.
Colors: Imitation hard enamel (soft cloisonné), Soft enamel, Glitter, Printing or no coloring, etc.
Attachment: Variety accessory choice.
Packing: 1pc/ poly bag, non-toxic silicone silencer and gift box packaging are available or according to customer's requirements.
We offer a complete custom package so the price you see is the total cost per medal. This includes your custom medal & ribbon artwork, proofs, revisions, custom shapes, medal pouch, and insured shipping.