Glow In The Dark Medals These incredible medals really glow in the dark! Glow Medals. Easter Run Glow in the Dark Medal.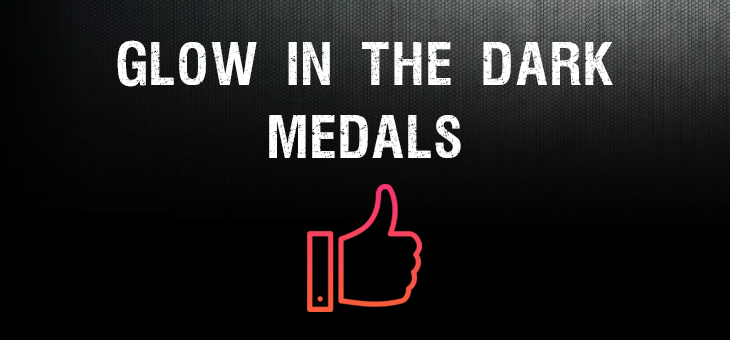 Ready to take your night race to the next level? Custom Glow in the Dark Race Medals are a great option to really showcase your logo and medal design with the lights on or off.
Because the glow in the dark paint glows primarily green or yellow, we typically work this into your design using a yellow or green color paint so that in the light, the race medal will also have some of the same design aesthetics of the medal when it glows.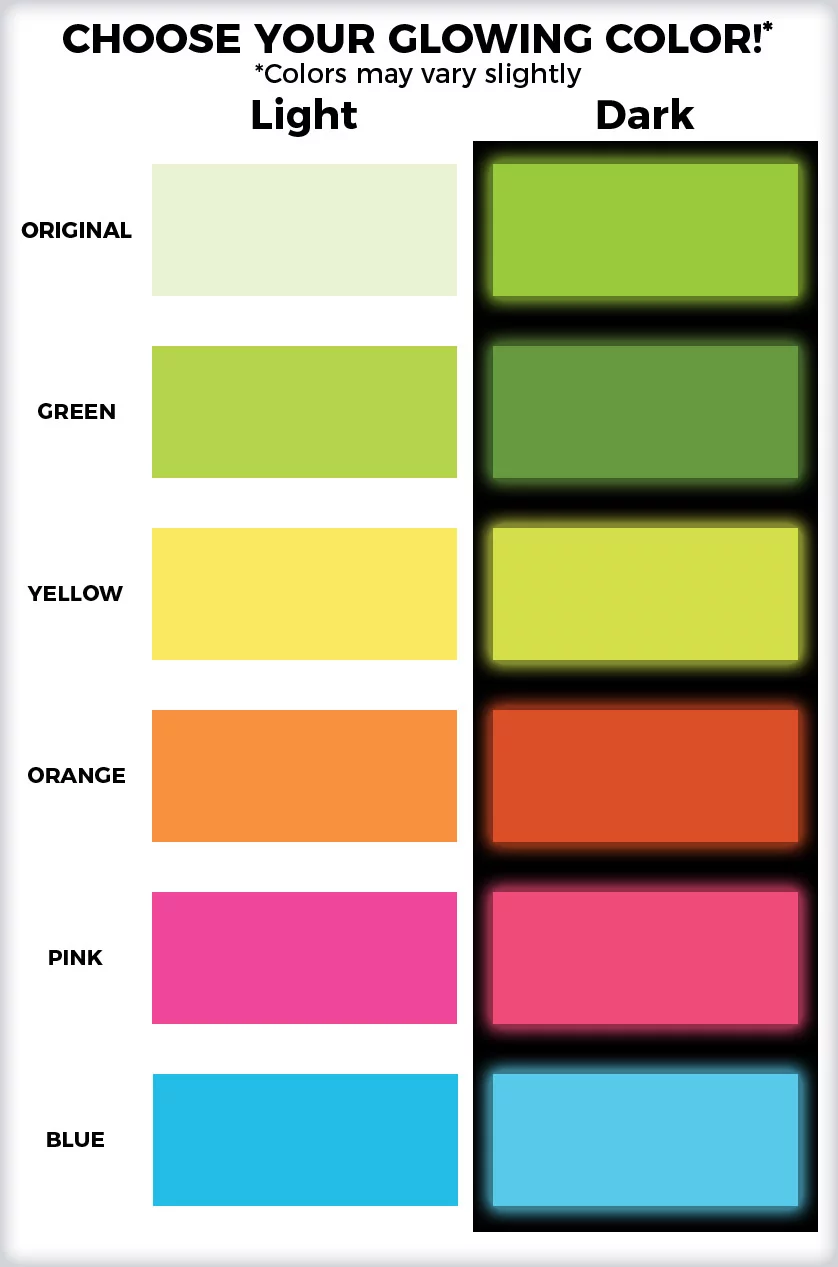 As one of the most professional glow in the dark medal manufacturers and suppliers in China, we're featured by quality products and customized service. Please rest assured to buy or wholesale bulk glow in the dark medal at competitive price from our factory.