What Difference Rose Pink and Shiny Copper?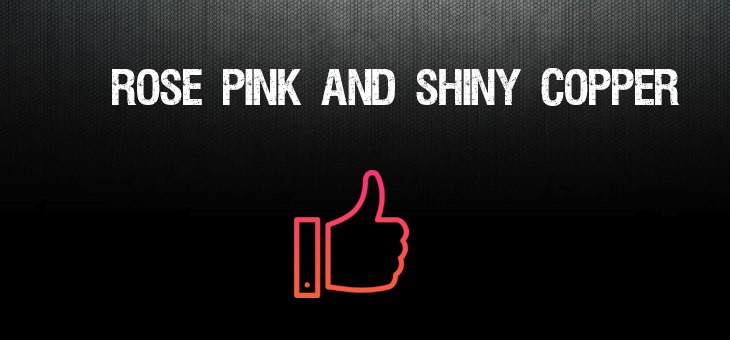 Rose Pink is so similar to Shiny Copper, you must be puzzled with similar color and don't know how to distinguish them.
These two color are very similar especially in the antique medals. But if you see carefully, it is easy to distinguish. Antique gold is close to yellow while antique brass is approach to green. You can watch them from the side face.
Rose pink is a kind of pink color. But the color is very soft. In a CMYK color space, it is made up of 60% magenta, 20% yellow, 0% cyan, and 0% black. Nevertheless, shiny copper is very deep color. It seems to be jacinth. Copper is a burning brown color that presents the metal copper.
Medal surface effect: If you want to convey the burning feel to show burning passion, copper is more suitable; If you just want to use a soft color to decorate your custom medals, rose pink is good choice.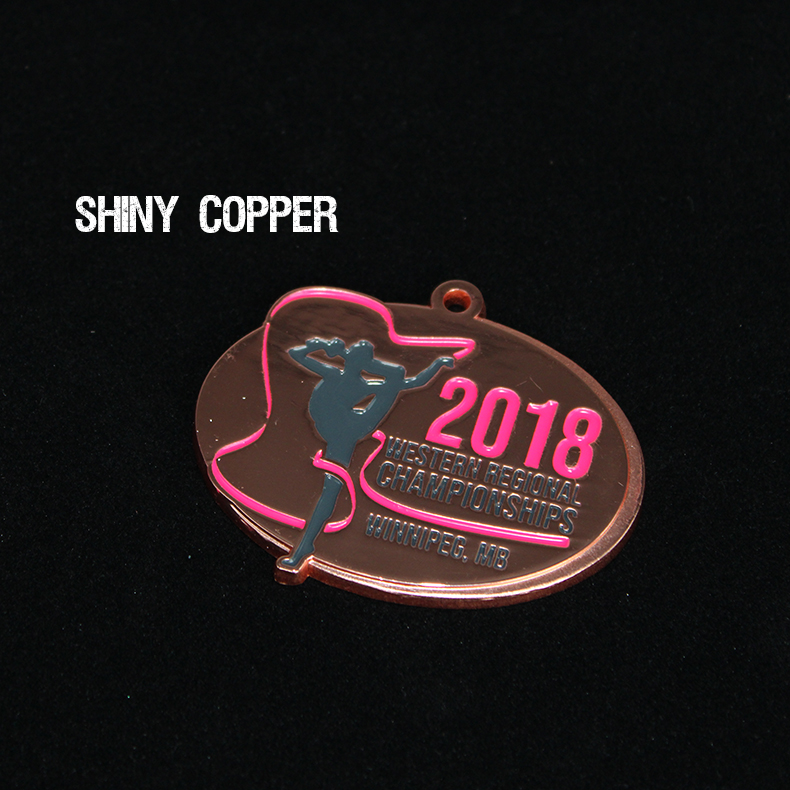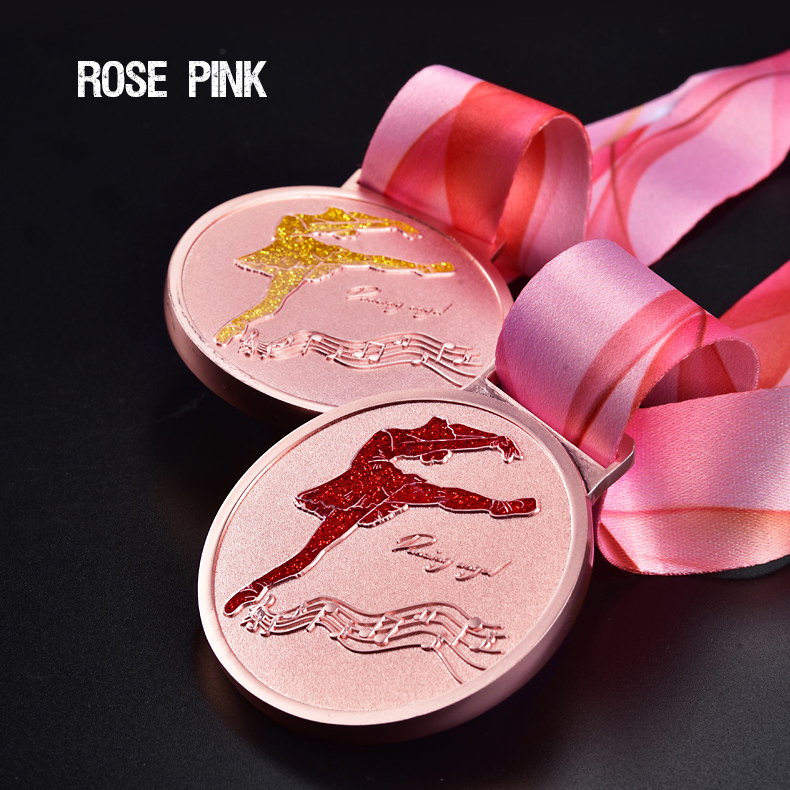 Contact us
Custom Medals for your running events. We can custom your 5K medals, 10K medals, Half Marathon and Marathon, Triathlon medals and other related running award recognition medals. Awareness Run Medals and Charity Fun Runs – custom logos and colors for your cause.