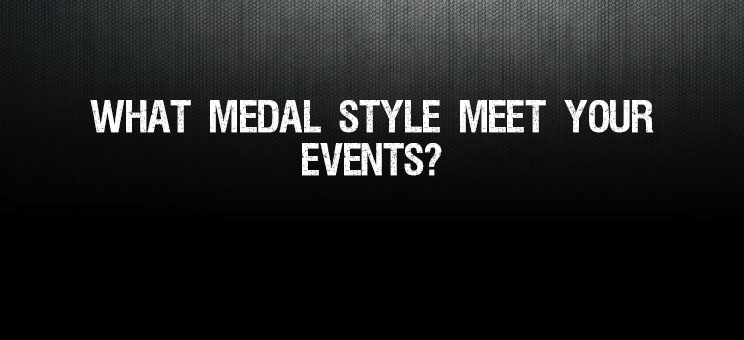 Medal style:
2D Design Custom Antique Medals
3D Design Custom Antique Medals
2D Design Custom Shiny & Sandblast Medals
2D Design Custom Soft Enamel Medals
3D Design Custom Soft Enamel Medals
2D Design Cloisonne / Hard Enamel Medals
2D Design Stock-Shaped insert Medals
Medal size:
When you don't know what size to choose, or you have own custom medal's size. you can let us know. below is medal size for your ref. thank you.
1.5″ Medal;
Standard 2″ Medal;
2.25″ Medal
2.5″ Medal
3″ Medal
3.5″ Medal
3.5″ Medal
4″ Medal
Mold Option:
One side Medal
Two sided medal
Advise Metal Finish:
Antiuqe vairous finish
Antiuqe brass finish or medal
Anitque silver finish of medal
Antique copper finish of medal
Advise Number of you logo:
5 colors, 7 colors, 4 colors or less, 6 colors etc..
Advise Ribbon Size and design:
Select loop of medal
Engraving Option:
No Engraving, Stand back
Laser Engraving
Deep Engraving with color filled
Select Package: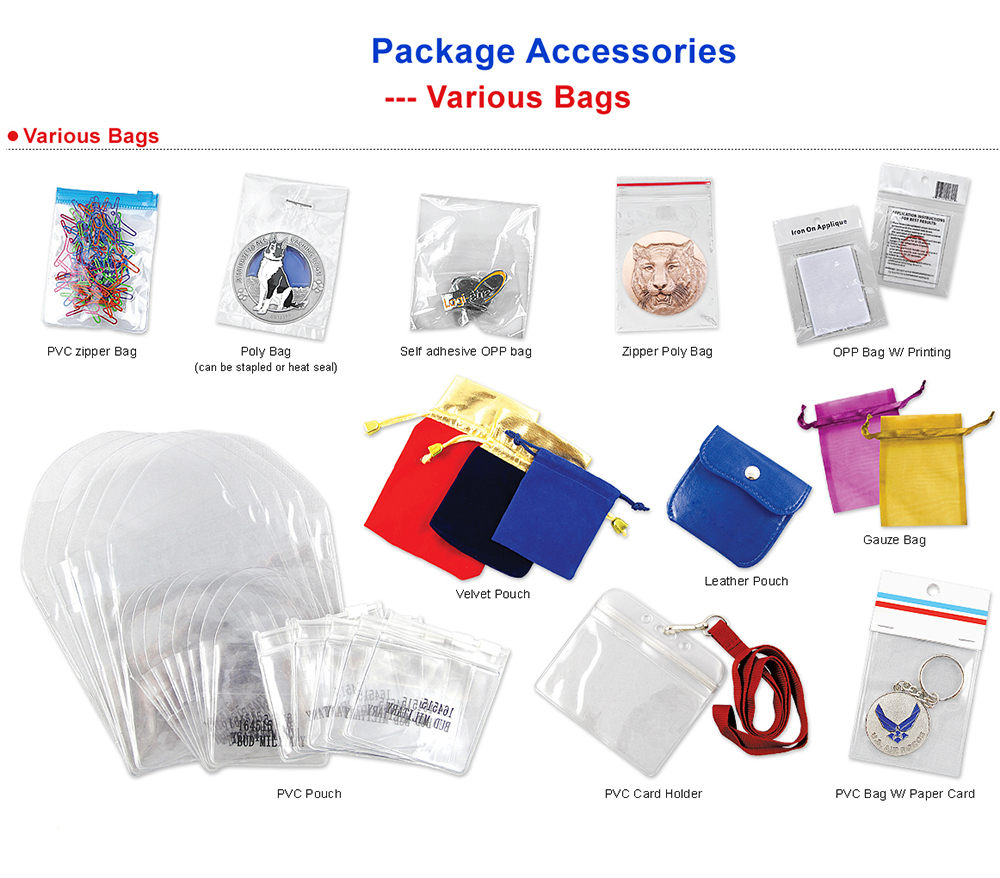 Polybag
Velour Pouch
Plastic box
Velour box
Polybag: Individual Poly bag is STANDARD and FREE, packing for all medals
Velour Pouch: A soft and formal velvet pouch is an excellent way to pack a special medal and can be re-used to hold a variety of small and precious items.
Velour Box: Velour box is an elegant and classic way to present your Custom medal to your audience.
Plastic box: This is the most affordable "box" available and adds a distinctive touch of class to the presentation of your medals