Ribbon Attachments, We offer a variety of ways to attach ribbons to race medals. It can be part of the design or with the use of rings or clasps:
Jump Ring:-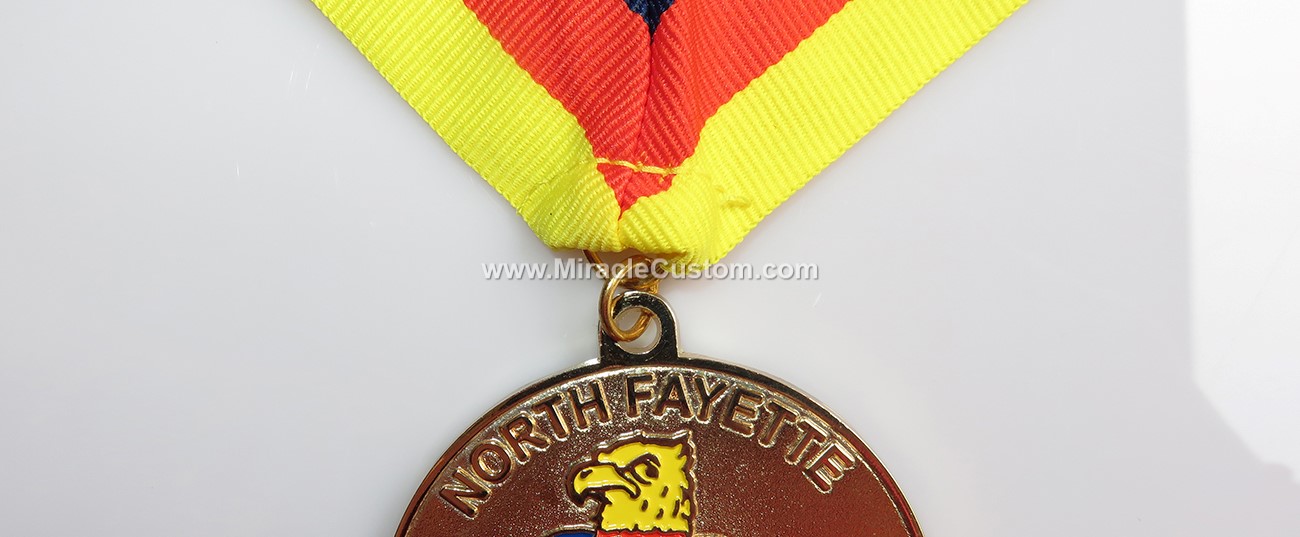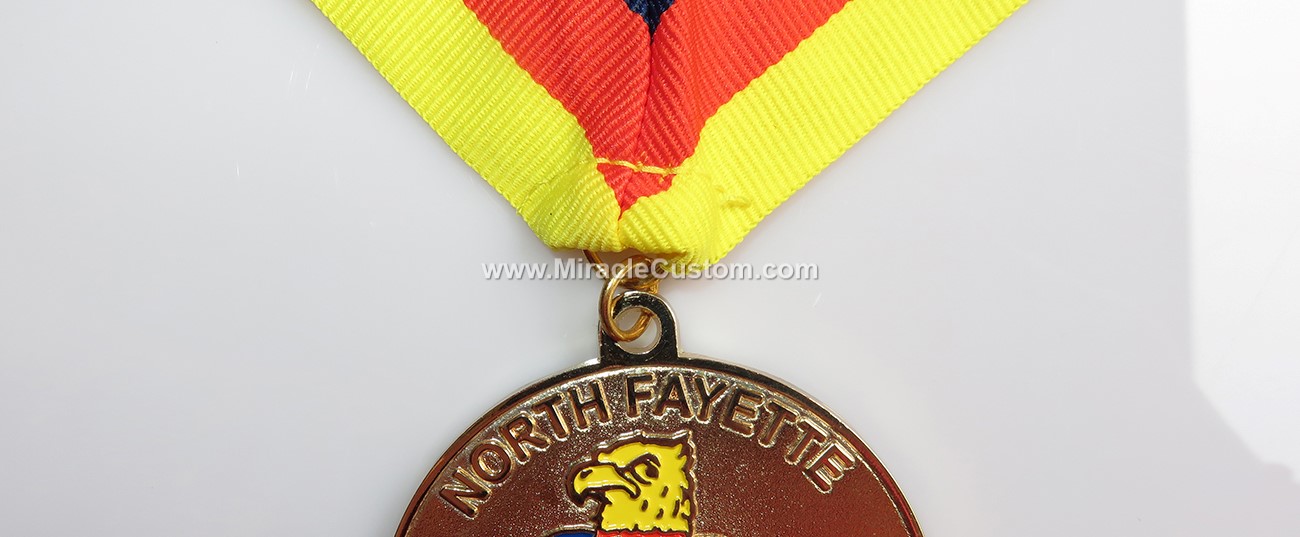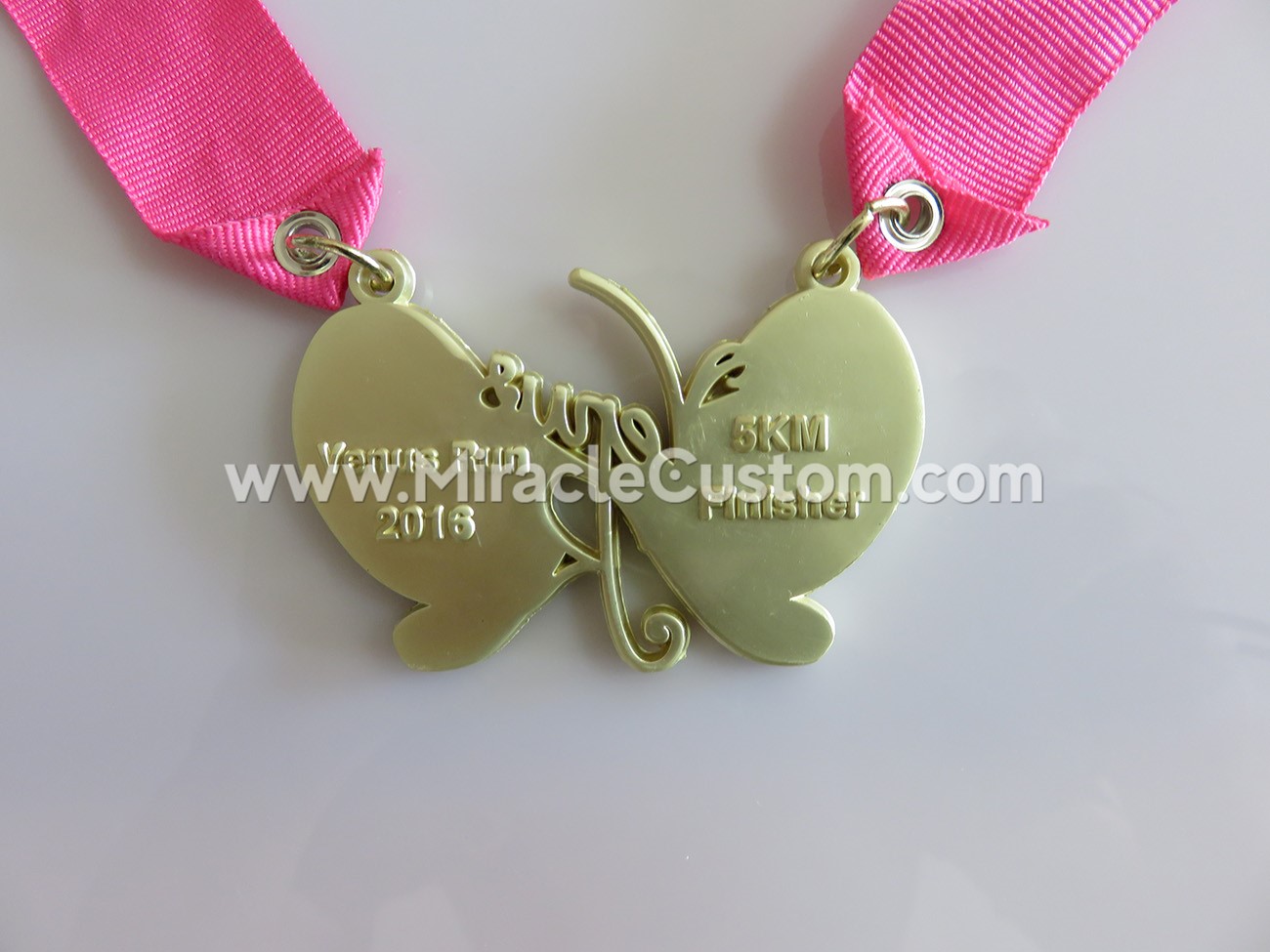 Swivel clip / Snap clip / J clip – this method allows swapping of ribbons if necessary.
Snap Clip "V" Neckband Ribbon – 1-1/2″ x approx. 32″
Features
This wide medal ribbon is great for those bigger medals. These gross grain ribbons measure 1-1/2″ x approx. 32″ and include a quick-snap clip for easy attachment of your medal. Choose your custom color medallion ribbon from a variety of colors.

Die cut design:-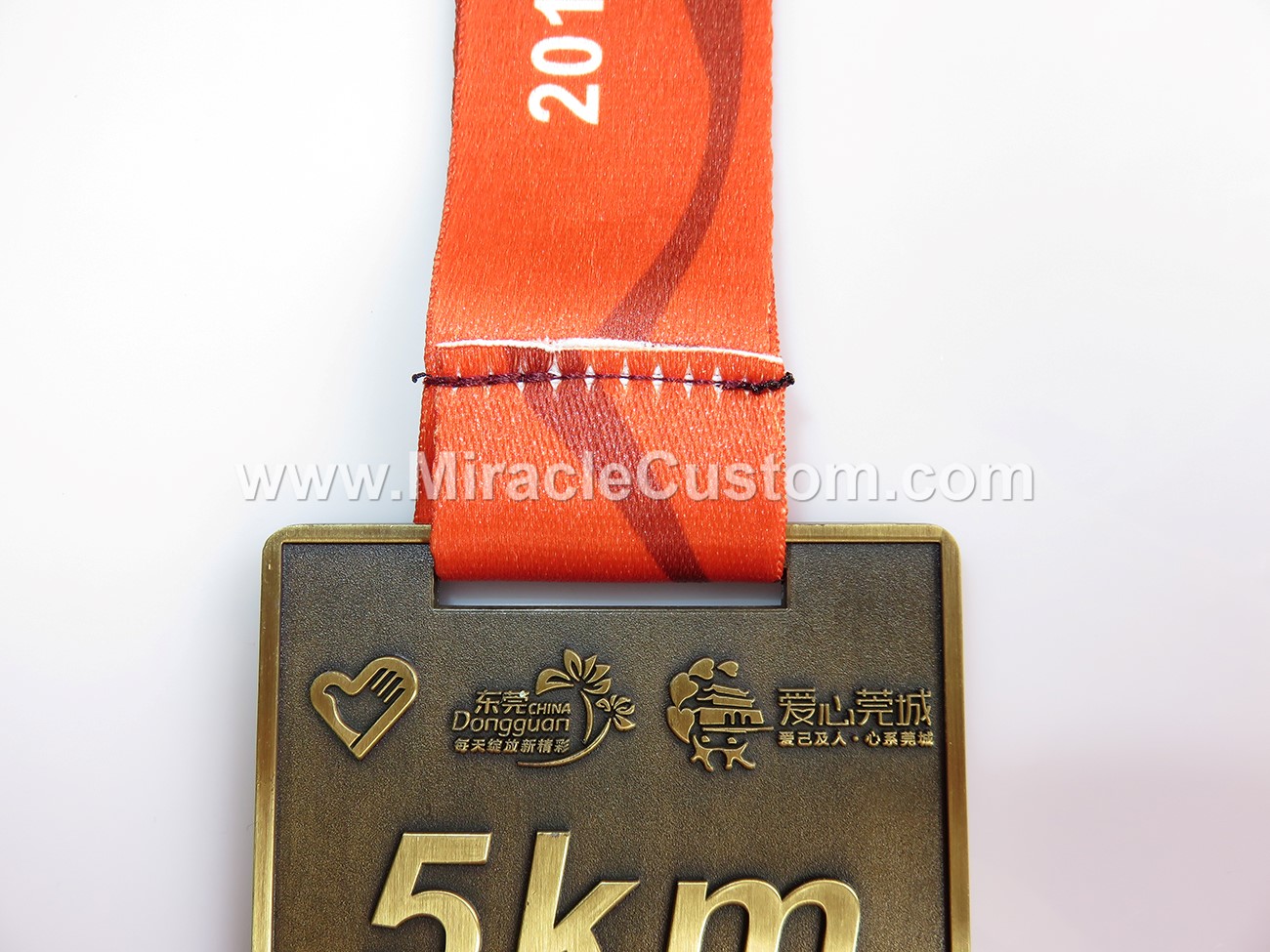 Die cut design:-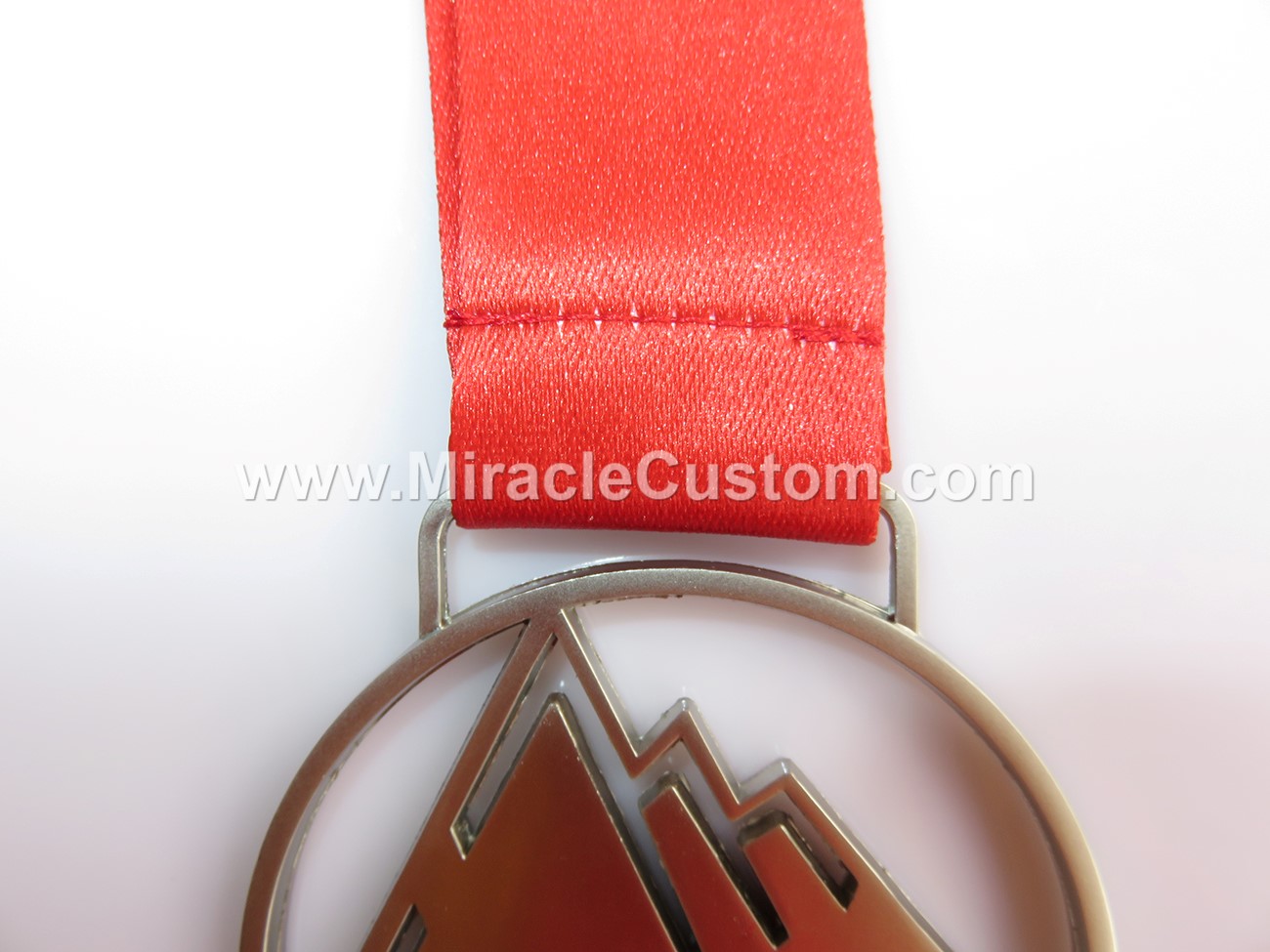 Hidden attachment design – you won't see the hook or hole from the front!


Velcro