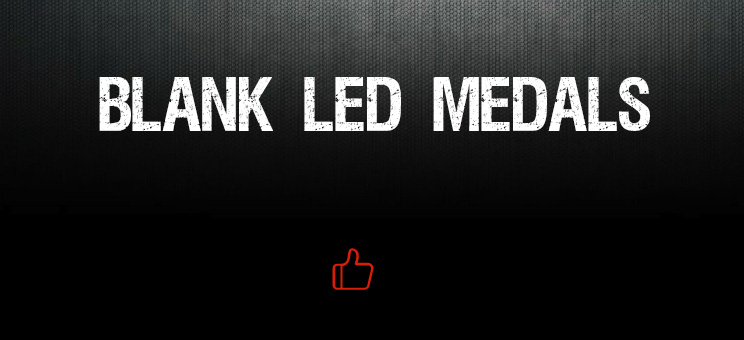 LED glow light medal is a great way to celebrate a winning marathon event. Of course, we know your requirements so that we have launched LED medals for the race night. There are 3 modern LED medals can be selected: yellow, blue and green light. These medals measure 65mm in diameter, comes with an aluminum piece and can be perfectly printed your design or logo based on your requirements. We are very very welcome you provide us any thoughts especially those who have numerous ideas about exercise events. Give us a chance. Select the most appropriate medal and share your creative ideas with us. With this medal, your will shine at night.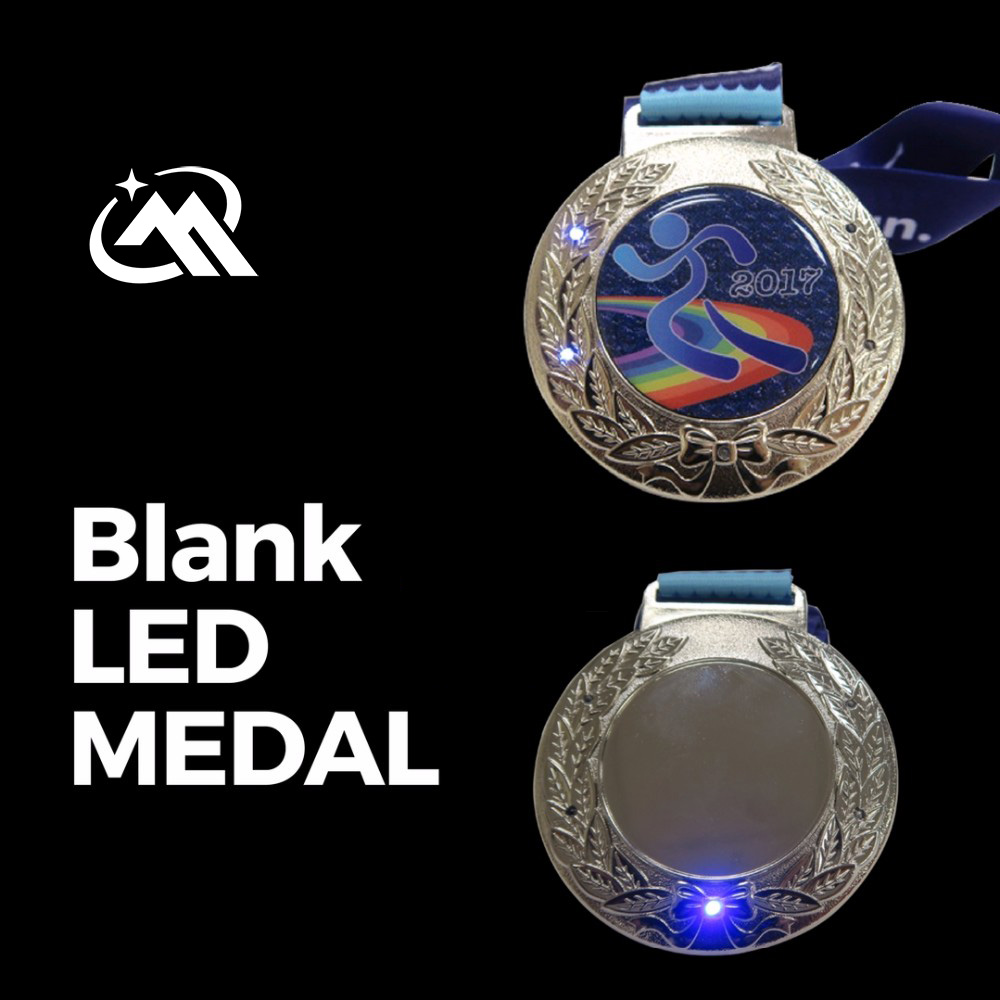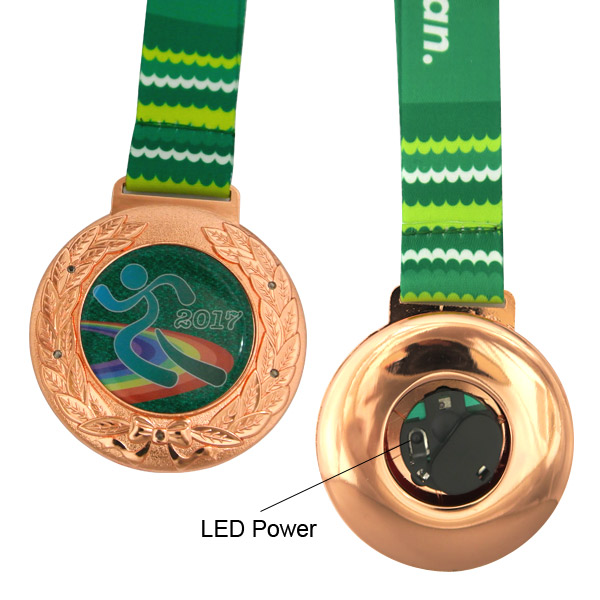 How to to place led blank medals?
LED medal is our latest and innovative design, these medals measured in size of 65mm Ø with 5 LED bulbs, and custom logos can be made of epoxy sticker or aluminum decal pasted in the center. LED light with 5 colors for choice (white/ yellow/ red/ green and blue). Neck ribbon is customized with width of 25mm to fit the loop on top.
Material: zinc alloy
Open design: Existing medal with fixed 5 LED lights
LED color: Five colors for option (white/ red/ yellow/ green & blue)
Custom logo: Printed epoxy sticker or aluminum decal (40mm Ø) pasted in the center
Finishing: Medals can be bright/ matte or antique finishing by request
Ribbon: Customized ribbon in width of 25mm
MOQ: 100 per design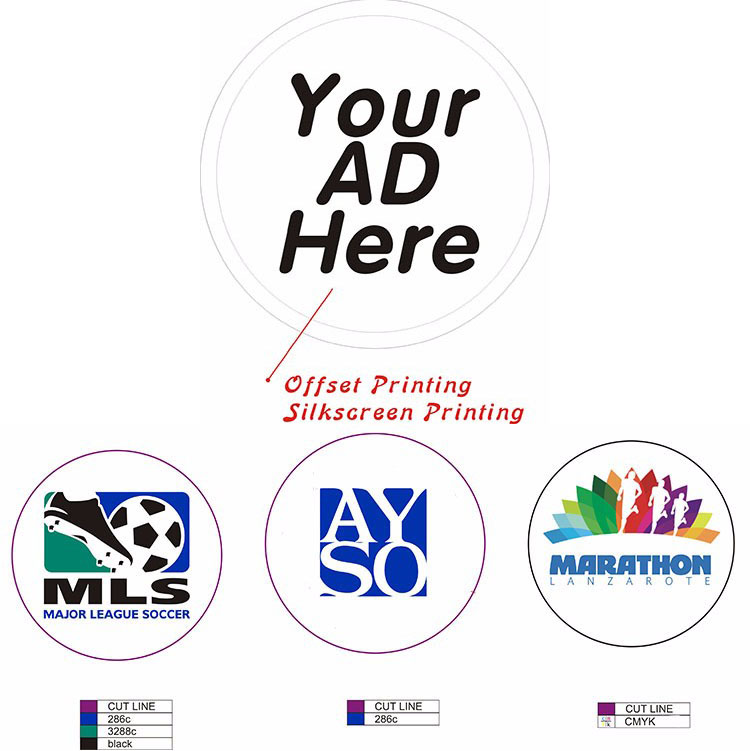 Why should you Order LED Medals from Miracle Custom?
More than 10 years of experience in making sports medals
Highest Quality Materials & Workmanship
Free Artwork & Design Consultation
Rush Order Acceptable
Free Samples
PayPal Payment Guaranteed
Fast reply for any questions
Fast Turnarounds for Demanding Deadlines
Order status update
Tracking update
Friendly & Responsive Custom Service
Contact us
We offer a fantastic custom medals service, producing custom made led blank medals to meet your logo, size and ribbon needs. Contact us for a quote.